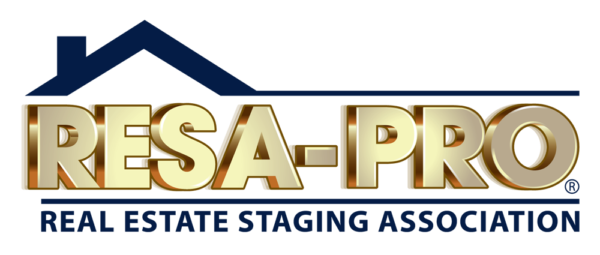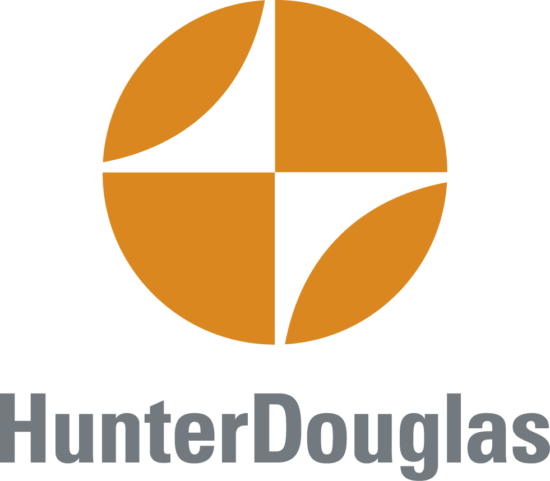 Transforming Your Space One Design at a Time
Since 2000, I've been transforming home and office spaces in a way that's aligned with my clients' tastes and visions. I firmly believe that every single space, regardless of shape or size, has the potential to be beautiful with a little attention from a professional expert. Check out my work and give your office or home the transformation it needs today!
Our client experiences
I've known Soraya for over a year when she joined BNI in Leesburg. She is an accomplished and professional designer with the degree in Interior Design, which is very rare, yet valuable in your industry.
Her attention to detail and knowledge about design and what's trending is imperative in the industry of the Senior Care market. She also has great patience and tenacity as she seeks out the best options for clients.
Donna Ivey
Soraya with Design & Staging Group (DSG) is such a delight to work with! We love her professional design knowledge and charismatic personality, which eased our home decorating projects and captured incredible results. Soraya listened to our style, then made recommendations to enrich and update our rooms, while incorporating some of our existing items. Over the past few years our projects included design, furniture, curtains, paint colors, accessories, and wall coverings, and it all came out looking fantastic and feeling comfortable. Soraya is truly passionate about her work and the customers she meets. We highly recommend her for any design and decorating project, large or small!
Joanne Bryant
Design and Staging Group came and helped me find solutions for my living room and how to maximize the space best! I learned so much just from the first visit, that I was getting compliments on my living room from friends the same week!
Elaine Friend
Moving into a new home is stressful. Add in an out-of-state move with no local contact, it becomes less than fun! Soraya went above and beyond to be our local contact to coordinate for window treatments. With her expert knowledge, guidance and personable manner, the decisions became easy and fun. Now, over a year later, we continue to be delighted with the results and quality of the product. Highly recommend Soraya and her services.
D B
Soraya did a large install of dual roller automatic shades on an addition\remodel for us earlier this year. She was extremely responsive to our clients needs and made a lot of good suggestions including helping with paint color selections to compliment the shades. I highly recommend Soraya for any project.
Shawn Foley
Amazing and Professional Customer Service. The recommendations I was provided and the ease of the installation truly makes my house feel like a home. I really appreciate Soriya for all that she did for me and for demonstrating care and concern for the customer. Would highly recommend her.
Mike Stoddard
As an agent and a builder, I would highly recommend Soraya. I had Pre-Construction Consultation with her for couple of our houses and her proposal was the most detailed and best value as compared with the other proposals. She was flexible and very accommodating to meet new deadlines. Her choices for everything from Window Treatment , furniture, to art and accents, the results were simply gorgeous! Will definitely work with her again in the future.
Parvin Moradi
Soraya is extremely knowledgeable, professional, diligent, and responsible.
She has an excellent taste, great resources, and perfect expertise.
Soraya is just as polished as her vibrant portfolio, portraying a unique sense of style, with a keen eye for detail.
Her work is terrific from the beginning to end, and overall, I am very pleased with the services she has provided to me.
I would highly recommend this company without the slightest hesitation.
Mojgan Samadi
Soraya is a kind and patient professional. She did an outstanding job refreshing several rooms in our home with new paint, draperies, lighting, and bedding. She moved furniture and wall decor to different spaces. The rooms look very updated.
Karen Fischetti
We were so impressed with Soraya as our designer when we replaced all three levels of our townhouse furniture a few years ago that when it was time to remodel our kitchen we called upon her for guidance. She has taken the time getting to know us and our taste preferences . The look and feel of our home is exactly what we were looking for. She was with us through the entire process, from furniture selection, ordering, delivery and set up. For our kitchen, she proposed the design and has managed the project through multiple trades. We could not be happier with Soraya's skills and customer service.
Scott Davis
Soraya is dedicated, precise, and skillful in her field of work. I'm very satisfied with the service she has provided because of how task-oriented and focused she is. I would recommend this company to anyone who is looking for outstanding and effective results.
Jim Samadi
I would highly recommend these guys! Soraya was great! We had her install dual/motorized blinds in an addition we did to our home. She was very knowledgeable and helped us get set up with the perfect blinds for our needs. We also used her design skills to match interior paint for our addition. Don't hesitate to call. You'll be happy you did!
Brad Dyer